Maintenance of your skis and snowboards

3
nov.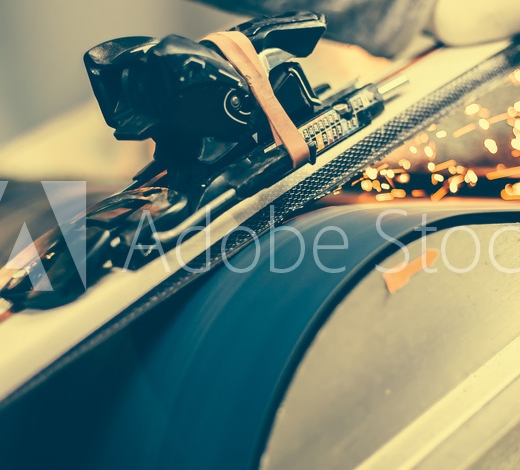 The Le Tremplin ski rental shop is available to perform maintenance on your skis or snowboard. Our workshop is equipped with several name-brand machines:
Wintersteiger
Basejet overmoulder
SBI grinder and grinding stone
A new TRIMJET 2 grinder
To improve your glide, we are available to wax, grind and repair your skis and snowboards.
I reserve my
ski equipment